Assess & Prescribe for Minor Illness
There are many common health conditions and concerns which your pharmacist can assess and recommend an appropriate course of treatment, including recommending an over-the-counter medication or in some cases, providing a prescription for certain minor ailments.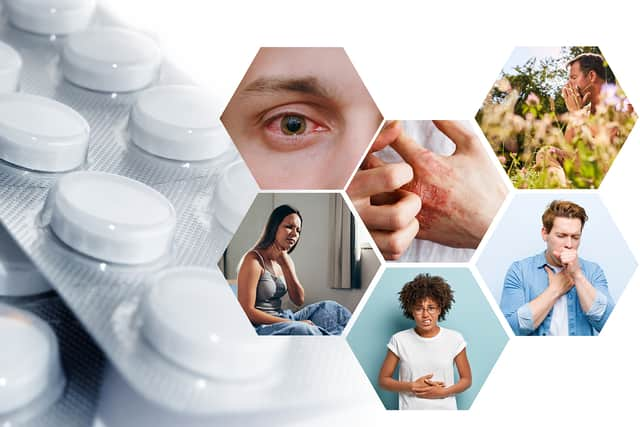 How can my pharmacist help me?
Our pharmacists are trained for assessing your symptoms, managing minor ailments, and recommending an appropriate course of treatment. If your symptoms indicate a more serious condition or are out of the pharmacist's scope, your pharmacist can help direct you to the appropriate healthcare provider.

What is a minor ailment?
Minor ailments are usually short-term, uncomplicated medical conditions that can be resolved with minimal treatment and/or self-care management.